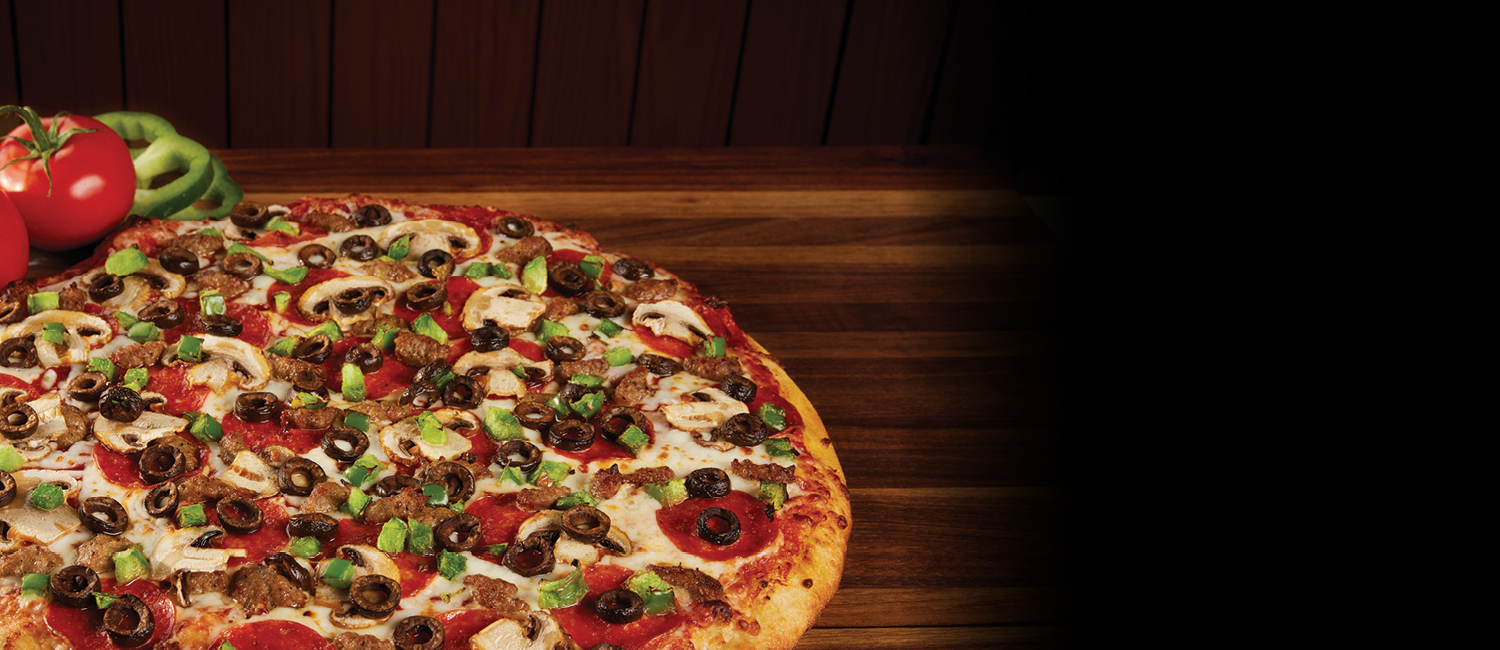 Slide Background
SAVE 20%
ON GIFT
CARDS
OVER $25
SAVE 20%
ON GIFT
CARDS
OVER $25
12 Topping
From our kitchen to yours
Canadian-style bacon, salami,
ground beef, pepperoni, sausage,
black olives, red onions, mushrooms,
green peppers, pineapple, tomatoes,
and 100% real cheese
From our kitchen to yours
Slide Background
From our kitchen to yours
From our kitchen to yours
From our kitchen to yours
A Pizza Tradition
Since 1981

At Figaro's Pizza, we believe your pizza should be created fresh to order using the highest quality ingredients. It all starts with our dough, made from 100% American wheat milled in Oregon. We roll our pizza dough in our store every day. It's not manufactured in some factory far away, frozen and shipped to stores. That would be an insult to your pizza and our heritage.

We use fresh
natural ingredients
100% Natural. No Fillers. No MSG.
Try one of our chef-created recipes, like the Papa's Supreme®, featuring our perfectly spiced classic pepperoni, smoky Canadian-style bacon, all-natural beef, savory Italian sausage, authentic salami, and piles of 100% real California cheese.